Coinbase, one of the largest crypto exchange networks, publicly listed on Nasdaq and considered the largest crypto exchange in the United States for its trading volume of digital assets is now operating in Canada, will work with regulatory officials to formally enter the country's markets.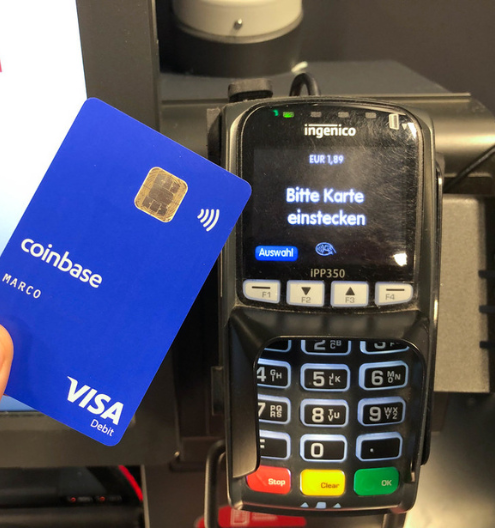 Coinbase is partnering with Vancouver based Peoples Trust Co to enable "fiat money movement for Canadian users." Coinbase is not registered as a restricted dealer in Canada.
A crypto restricted dealer is a type of investment dealer in Canada that is authorized to trade in cryptocurrencies and related products. These dealers are regulated by the Canadian Securities Administrators (CSA) and must adhere to certain rules and regulations. Crypto restricted dealers are required to register with the CSA and must meet certain requirements, such as having adequate capital, proper risk management systems, and appropriate internal controls.